New US Ambassador to Moscow Meets Russian Deputy Minister FM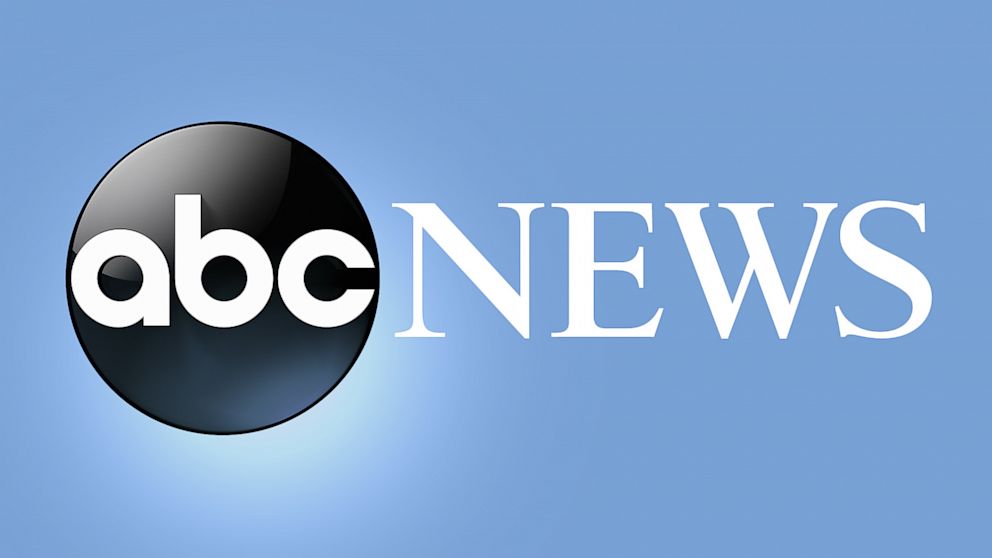 MOSCOW — The new US ambassador to Moscow, Lynne Tracy, met with a Russian deputy foreign minister on Monday, officials said.
Tracy arrived in Moscow last week, taking up her post amid high tensions over Russia's military actions in Ukraine and US support for Ukraine, including President Joe Biden's recent decision to provide main battle tanks. advances. Russia accuses Washington of engaging in a proxy war with Moscow.
A statement from the US Embassy did not give details of what Tracy discussed with Deputy Foreign Minister Sergei Ryabkov.
He said she "begins her tenure in Moscow focusing on maintaining dialogue between our capitals at a time of unprecedented tension." She will also advocate for the safety and fair treatment of all American citizens detained in Russia.
Paul Whelan, director of corporate security and former Marine, was arrested in Russia four years ago and is serving a 16-year sentence after being convicted of espionage. The Biden administration considers him wrongfully detained, but was unable to secure his release last year in a swap deal that freed American basketball star Brittney Griner in exchange for the arms dealer Viktor Bout.
The Russian Foreign Ministry said that "during the conversation on some topical issues of bilateral relations, which have deteriorated sharply recently due to the fault of Washington, the counterproductiveness of the current confrontational course of the States- United … was reported to the head of the US diplomatic mission."
"The Russian side expects the ambassador to strictly abide by the requirements of Russian laws (…) respect our norms and customs and adhere to the principle of non-interference in the internal affairs of the host country," the ministry said. .